Flipkart – Krkis Back Cover for Honor 10 Lite Krkis At Rs. 255 in Discount Sale & Bank Cashback Offer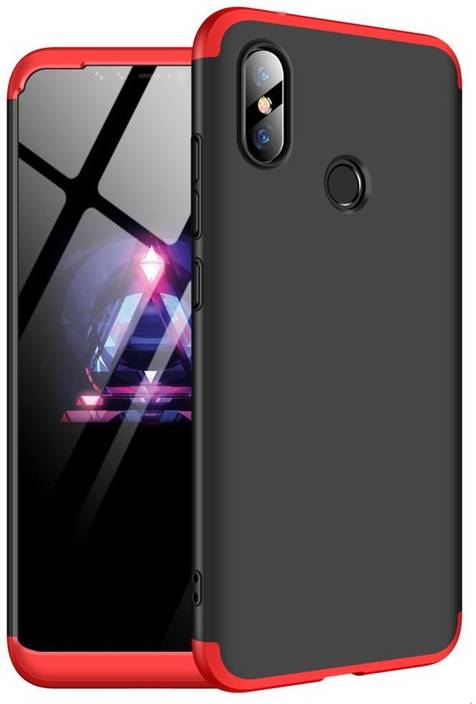 Krkis Back Cover for Honor 10 Lite, Krkis
Shop Now
flipkart.com
Features
Sales Package: 1 Back Cover
Model Number: KKKT-654410
Designed For: Honor 10 Lite
Brand Color: Red
Pack of: 1
Description
Ultra Slim Ring Tpu Matte Finish Armor Case Protects Phone from all over back top and bottom provide full 360-degree Protection with 100% Safety from Accidental Drops and Damages coming day to day usage. This Cover is Made of 2 Parts lower Part is Rubber provide Premium Protection and Upper Part is Made of high-grade metal ring use for stand and typing which gives your phone ultra-Premium looks. This cover has perfect Cut-outs required to operate your phone also has covered over volume and power button of the phone with a high-grade tactile button so that you can easily operate these button.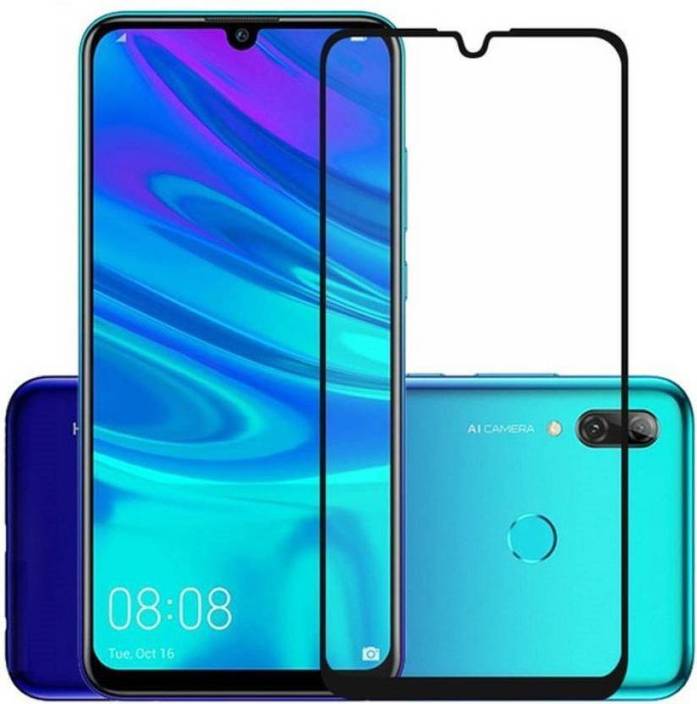 Flipkart SmartBuy Edge To Edge Tempered Glass for Honor 10 Lite, Flipkart SmartBuy
Shop Now
flipkart.com
Features
Designed For: Honor 10 Lite
Color: Black
Applied on: Front
Fixing Method: Clean the LCD of the device with cleaning cloth provided and turn the sticky side of CareFone Glass towards the display aligning it to edges. Proceed peeling the film and applying glass simultaneouly till the total application.
Number of Layers: 2
Is Residue Free Removal: Yes
Tinted: No
Other Features: Smooth-to-The-touch with outstanding clarity., 5D curved edge., Strong, reliable scratch protection., 9H hardness., Ultra-thin and easy to install and remove., Crystal clarity., Leaves no sticky residue behind., It has 5D Curved Round Edges To Give Smooth Touch Experience Around The Edges.
Sales Package: 1 Tempered Glass, 1 Wet Wipe, 1 Dry Wipe
Description
Our premium tempered glass processed shield, provides extensive protection from outside damages and scratches including sharp objects like knives and keys and its laser cut for a perfect fit. Our glass protectors are the latest in state-of-the-art screen protection technology. Highly durable and scratch resistant/chip resistant, this strong 9H (hardness level) protector will guarantee your phone the best protection against drops, bumps, scratches and normal wear and tear. Get all the protection without any bulk. The screen protectors are thin, making them ultra-light weight to allow for a 'delicate touch' style screen protector that promises not to interfere with the sensitivity of your touchscreen. To top it all off our glass protectors are designed to be 99.99% transparent to promote an optimal, natural, crystal clear viewing experience.
Looking To Save More On Shopping? Check Offers Below